Show and Shine at Go Japan
Information
Welcome to the automated Show and Shine application system for Go Japan! If you have a Japanese car you're proud of and would like to show it in front of 1000s of enthusiasts and see how it compares against the competition, then come and join us in our exclusive Show & Shine competition. If so, we invite you to click the red button below, complete the booking form and submit it to us ASAP.
So, how does the judging work?
Prior to the event we invite attending car clubs to apply to be this year's hosting judges. They will be nominated ahead of the event and be given clear instructions as to how to go about their duties with a fair and professional approach.
On the day, representatives from the nominated car clubs will judge the cars entered into the Show and Shine competition according to the criteria set-out on the judging sheets and decide on the winners of each category.
Adding to the mix will be the 'Punter's Choice', which is decided by the highest number of votes received from the public.
The competition will take place in the same, single location as previous events. There will be a timetable detailing the schedule for judging and the prize presentations.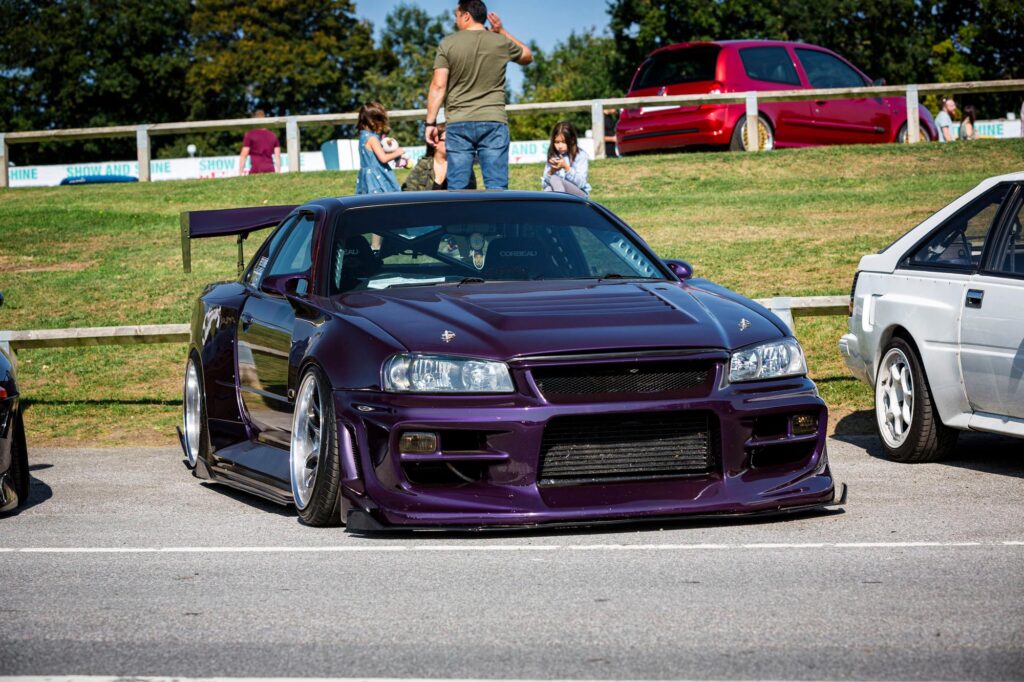 The categories for the competition are as follows:
Car of the Show
Best OEM
Best Tuned
Most Inspiring
Trophies for the first place in each category will be presented at the event.
Entry into the competition is free and upon application each entrant will be forwarded a car display pass to enable access into the show and parking in the competition area. An entry ticket for the owner/passengers is still required and can be purchased.
Entering is easy, just click the red button, complete the form online, hit 'submit' and you'll be logged-in for the competition. Then, a few days before the event, you will receive detailed instructions, your car pass and a timetable.
We look forward to welcoming you to Go Japan! and wish you the best of luck in the competition.